The week of Christmas happens to be my year-end break. Most people utilize this time to go out on a trip. As a bibliophile, I'm more interested in fictional trips than real-world tours. What better way to usher in the new year than through reading? Here are my picks for the vacation.
1. Discworld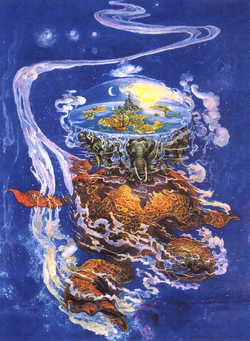 I've read only 2 of the dozens of books in this series by Sir Terry Pratchett and I liked them both. I loved the imagination and sarcasm. The later books are supposed to be hilarious. So, I'm going to give them a try.
2. Hogwarts
I don't even have to explain why Harry Potter by J. K. Rowling is magical. I love the writing style, the characters, plot, dialogue, basically everything about the series. The movies may be awesome, but the books are way better. I can reread this over and over again and still be amazed by it.
3. Westeros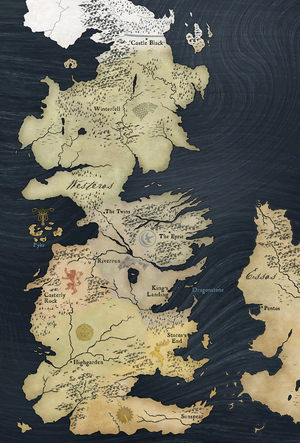 Song of Fire and Ice by George R. R. Martin is one series I'm super excited about. I've heard a lot of positive comments from my friends. However, considering the author takes a long time to churn out the books and there are two more remaining to be published, I will probably not start this yet. I hate finishing a book in two days and waiting for the next book for a whole year.
4. Middle Earth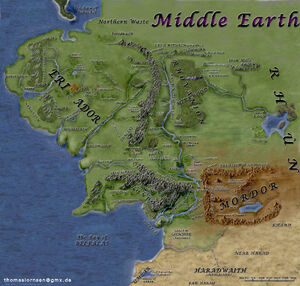 Lord of the rings by J. R. R. Tolkien is absolutely brilliant. Now that I know Galadriel is an INFJ like me and Gandalf may be one too, I'm inclined to reread it soon.
5. Panem
Yes, I still haven't read The Hunger Games by Suzanne Collins. I read a sample and loved it. I certainly don't want to live in Panem, but a visit should be interesting.
6. Narnia
Chronicles of Narnia by C.S. Lewis depicts a lovely land full of intriguing characters. The books are, as always, better than the movies.
7. Wonderland
You are never too old to read Alice's adventures in wonderland. Lewis Carroll's masterpiece is more than just a children's book.
What books are you planning to read during your vacation? Drop your comments below.